"Fitness is like a relationship. You can't cheat and expect it to work."
This information is brought to you by HueTrition. All opinions are my own. 
There is so much to learn about nutrition but many of us do not have the time to find the answers to our questions. That is why I think you are going to love
HueTrition Live
! It is like having your own personal nutrition expert and chef online!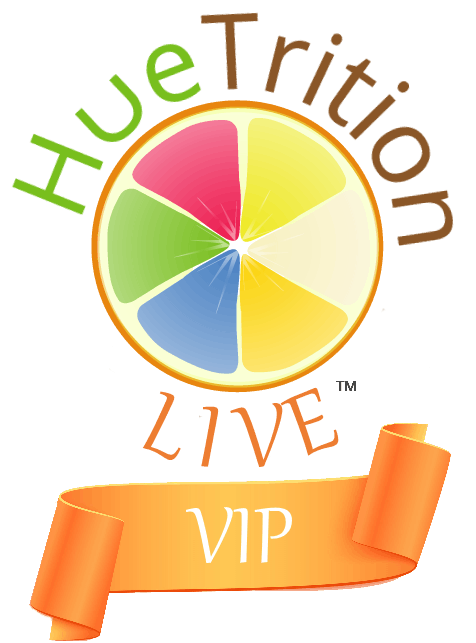 HueTrition Live
is a live online space where you can contact experts, attend health and wellness support groups, see healthy culinary events with our Chefs, take online classes and reach your goals all in one!
FREE Downloadable HuePets app:
HueTrition's™ debut program, this fun mobile app turns daily healthy eating into a game for young children and their families. Image-Recognition Technology enables kids to "feed" photos of their real-life food to an adorable digital pet, encouraging a well-balanced diet from an early age.  Download it here: 
http://www.huepets.com